You want to buy a car from a dealer you can trust, and the way to recognize an exceptional dealer is through the awards and accolades they've received in recognition of their hard work and automotive customer service.
Dealership Recognition
We do our best to serve our Goodyear customers and provide them with a seamless and enjoyable car-buying experience, and it's important that we uphold that with all of our customer interactions. That being said, we're proud to say our Jones Ford Buckeye dealer has been honored with the 2023 Car Gurus Top-Rated Dealer award in recognition of that.
Not only that, but we have also been awarded the 2023 Best Of West Valley View! We take pride in what we do here at Jones Ford Buckeye, and that's obvious as soon as you begin working with our team.
What Do the Awards Mean?
It's good to know that your go-to Buckeye dealer is being recognized for amazing customer service and good quality vehicles, but what does each award mean? Don't worry, we're happy to explain so you can get a better understanding of why Glendale drivers come to us for their car-buying needs. Below, you'll find our current 2023 awards and what each one means:
2023 Car Gurus Top-Rated Dealer
Awarded in recognition of exceptional customer service from CarGurus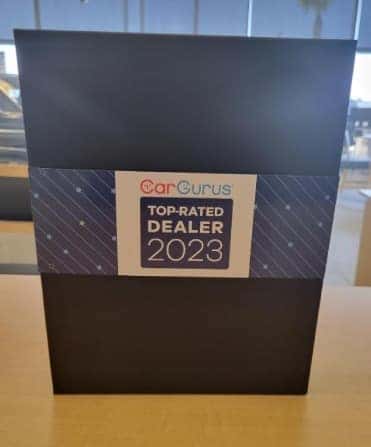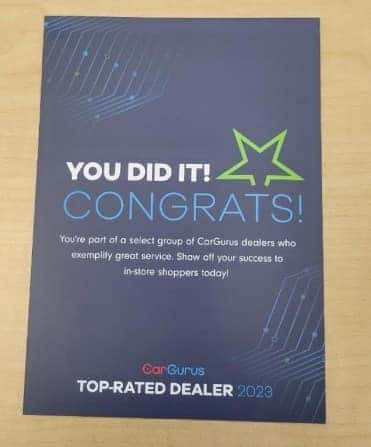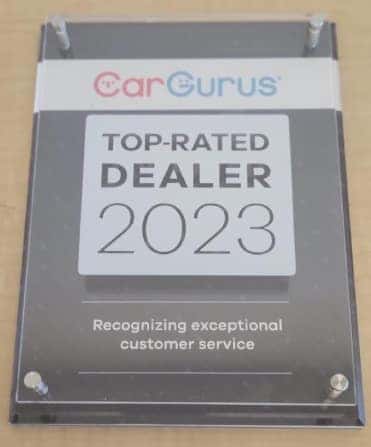 Best of 2023 - West Valley View
West Valley View recognizes those with impressive prices and great offerings which is why we're featured in their paper!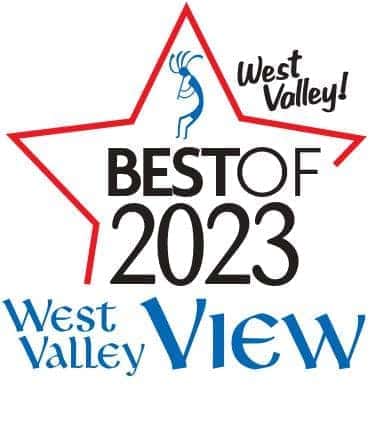 Learn More With Us at Jones Ford Buckeye today!
We want to thank you for coming along with us on this journey and we're excited to continue serving our Glendale customers with all of their car-buying needs. If you want to learn more about our past awards and accolades, don't hesitate to reach out to our wonderful team at Jones Ford Buckeye. Or, join us at our Buckeye dealer to see our impressive selection of vehicles for yourself. We hope to see you soon!